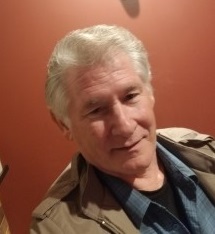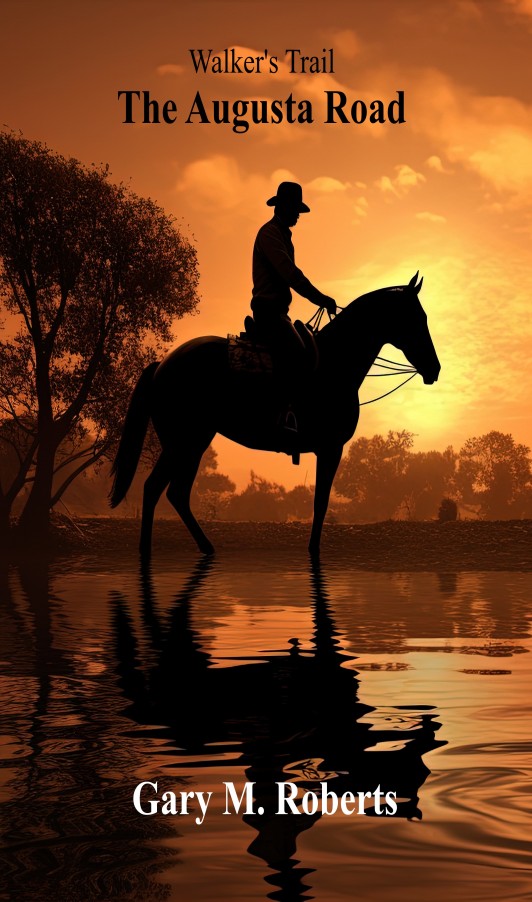 Walker's Trail

Chapter One

He wanted to hit my pa; I could tell it. He tried not to let it show, but it was in his eyes. They were squinting, and his jaw was tight. And to tell the truth, I wanted to hit my pa too!
Instead of hitting him, Grandpa restrained himself and sat silent a moment, chewing the piece of beef he had just put in his mouth, letting his jaw relax as Pa's words sunk in. When he had chewed it sufficiently, and gathered his thoughts some, Grandpa swallowed and took a long drink of water before clearing his throat to speak. The rest of us just sat there watching and waiting as the tension mounted in the room...


Alone and lost in the mountains with his six-year-old sister, fifteen-year-old Zach Walker is faced with the task of keeping them alive while finding help for their parents who have been kidnapped. To make matters worse, Zach is being followed by a man set on killing him and another whose intentions are unknown.

Walker's Trail is a story of survival, love, and a boy becoming a man in the 1870s.



© Copyright 2018,
Gary M. Roberts. All Rights Reserved
Night terrors. Mental demons that pounce on my sleep, slashing it to bits. Begging to be let out of my tortured mind. The only release is to be heard, to be read as the written word, immortalized on a page. But, a word of caution - They will possess you, too.

Night terrors - A collection of 13 short stories that will keep you awake at night!

Paperback only $6.49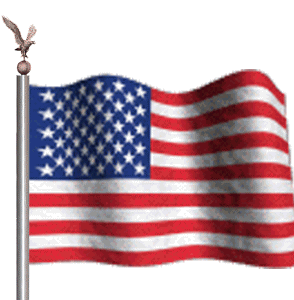 A New Suspenseful Horror Novel



Follow my page on amazon.com -
amazon.com/author/garymroberts