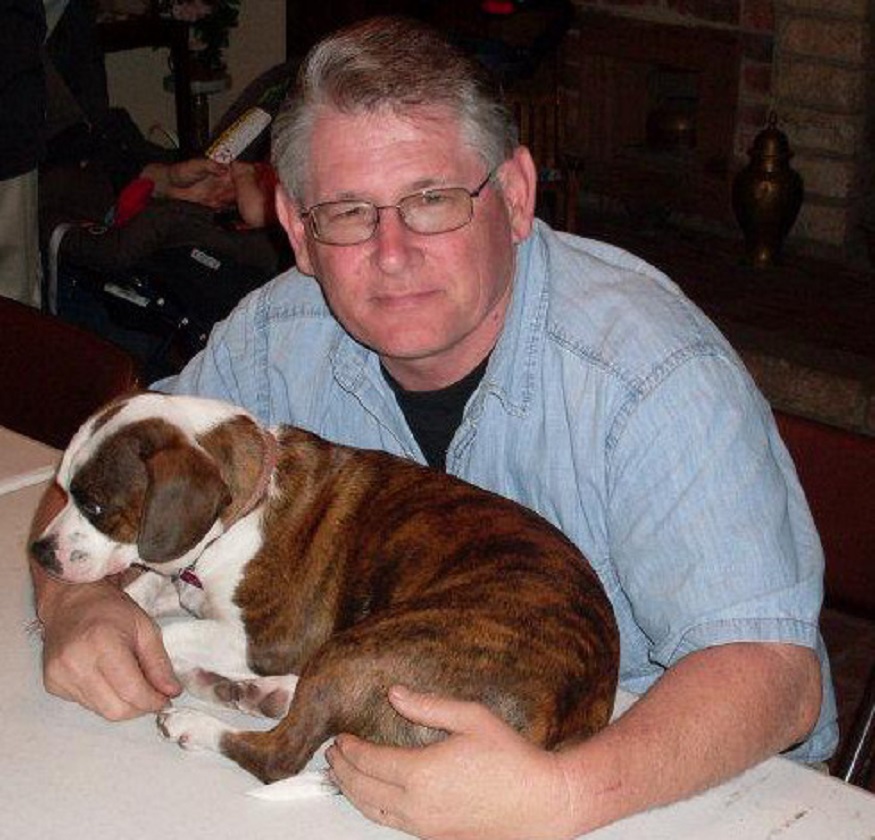 Get your copy today from Amazon.com in paperback, $4.59 or Kindle, $0.99


© Copyright 2018,
Gary M. Roberts. All Rights Reserved
Night terrors. Mental demons that pounce on my sleep, slashing it to bits. Begging to be let out of my tortured mind. The only release is to be heard, to be read as the written word, immortalized on a page. But, a word of caution - They will possess you, too.

Night terrors - A collection of 13 short stories that will keep you awake at night!

Paperback only $6.49

A collection of humorous stories about the south and the peculiar way southerners got things done.

The stories are taken from the authorís own experiences growing up in South Georgia, and as the title infers, they have a tad bit of truth to them.

The Redneck Story Book
Published by Country Writes Publishing
https://countrywrites.com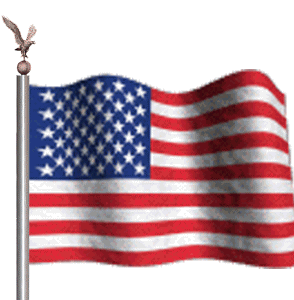 Follow my page on amazon.com -
amazon.com/author/garymroberts