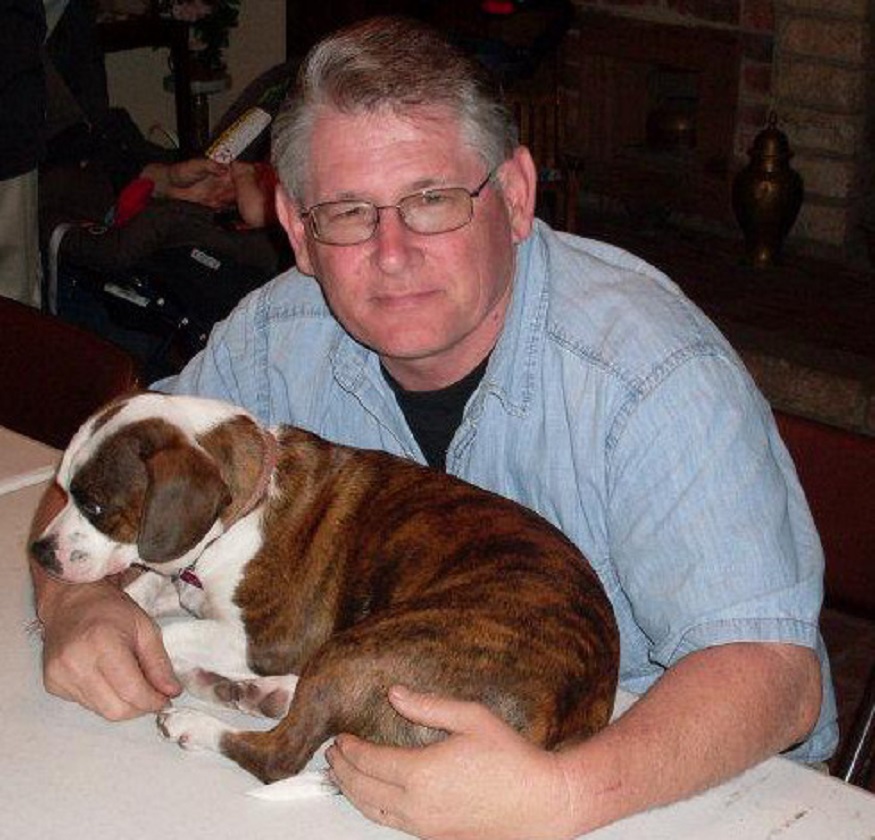 © Copyright 2018,
Gary M. Roberts. All Rights Reserved
Night terrors. Mental demons that pounce on my sleep, slashing it to bits. Begging to be let out of my tortured mind. The only release is to be heard, to be read as the written word, immortalized on a page. But, a word of caution - They will possess you, too.

Night terrors - A collection of 13 short stories that will keep you awake at night!

Paperback only $6.49
Published by Country Writes Publishing
https://countrywrites.com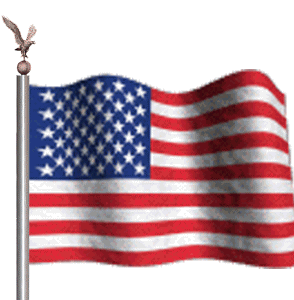 Follow my page on amazon.com -
amazon.com/author/garymroberts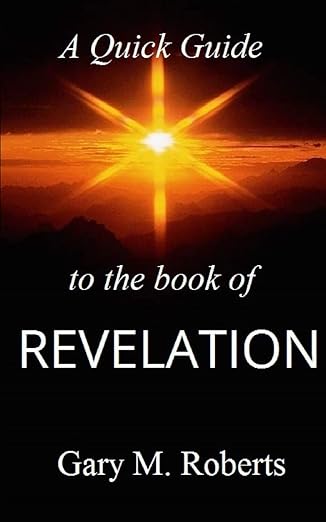 An introduction by the author:

This book is result of several sessions of teaching Revelation and many years of research and study. No claim is made to originality as dozens of commentaries have been written on the Book of Revelation. This work is a culmination of sermons, notes, and the work of many men, which I have condensed and added my own comments to.

The purpose is to assist new believers and those who would like help studying the book desiring to grasp the fundamentals. This is not an exhaustive study nor is it a commentary as such. It is a guide to assist in better understanding of the book of Revelation. It gives an overall view of the makeup and message of the book, along with an explanation of some of the keys to its understanding.

It is my hope that it will inspire the reader to continue studying this most fascinating book.