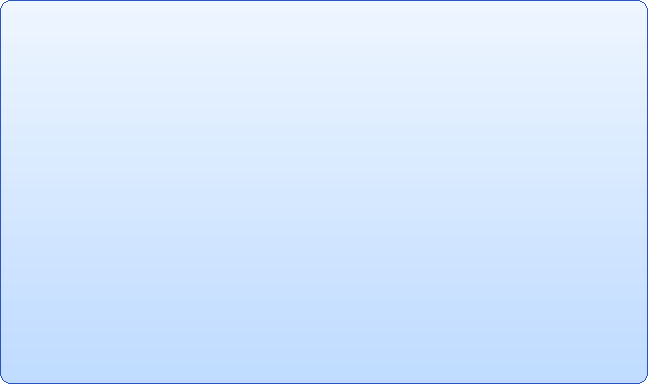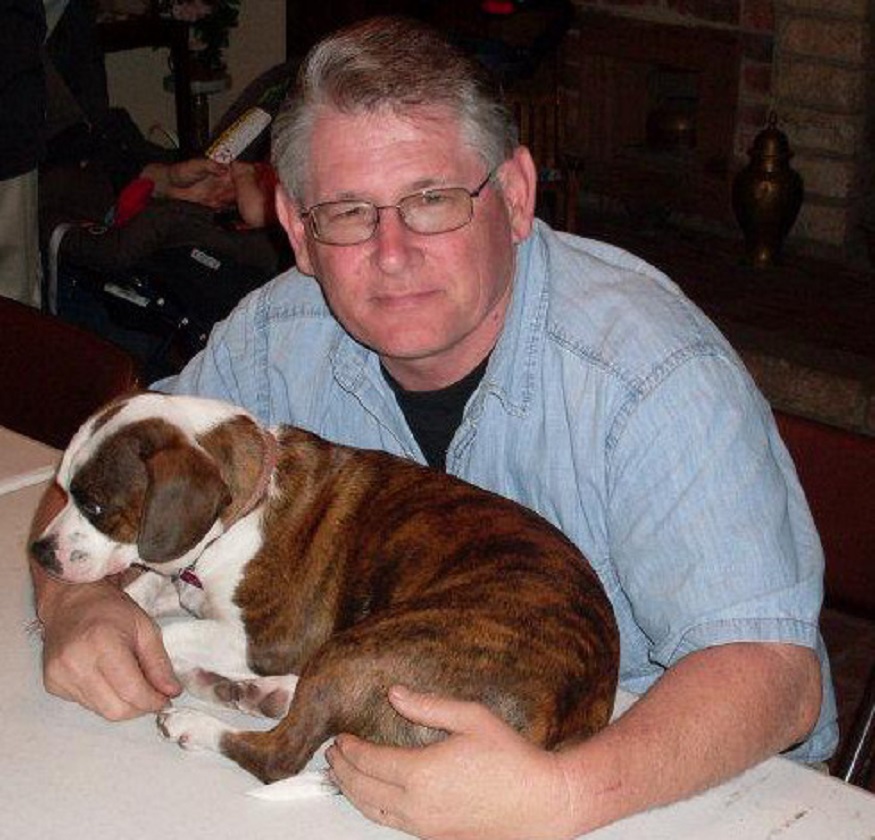 Currently Reading
Author Gary M. Roberts




© Copyright 2018,
Gary M. Roberts. All Rights Reserved
This page is dedicated to books I am currently reading and have read.
Please take a moment and check them out.

I have gone back to an old favorite, Sacketts Land by Louis L'Amour. I read the entire series years ago and of course loved it.
L'Amour is called the foremost storyteller of the American West and for good reason; he puts you in the action!
All of his books are good but I especially enjoy the drama and American struggle depicted in the Sackett Series.
Sacketts Land, by Louis L'Amour