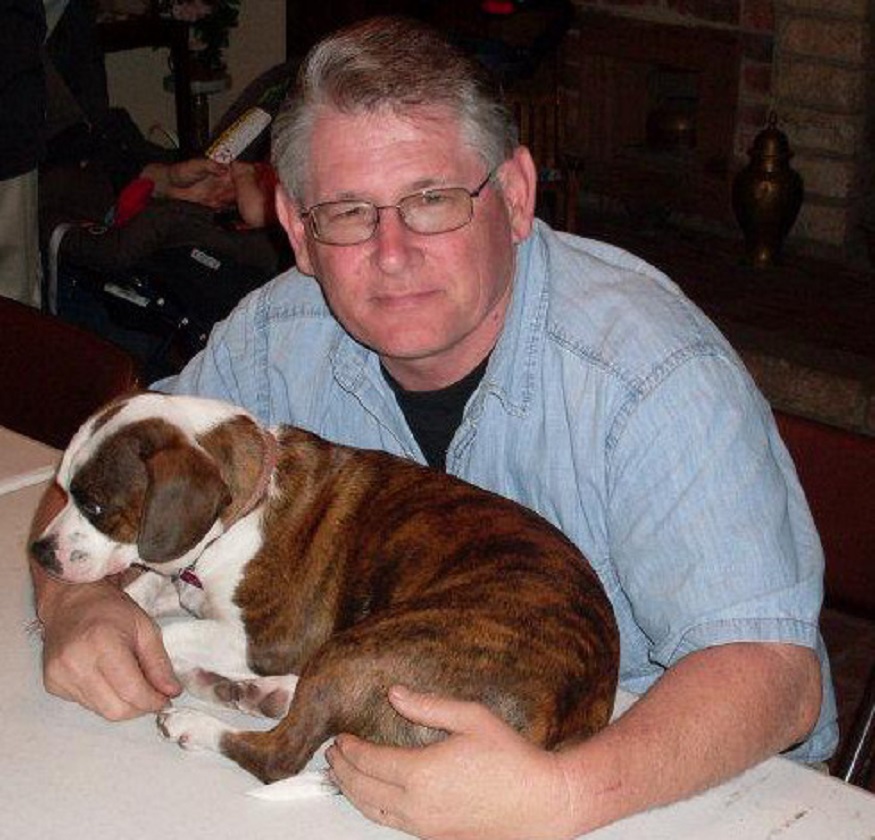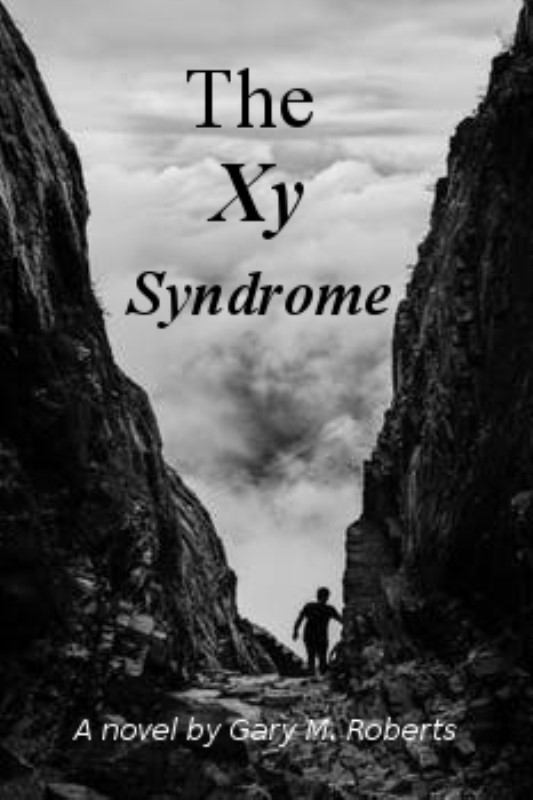 A plane crash is only the beginning for a young doctor, Ray Butler. He must now face another crash of worldwide proportions as ninety-five percent of the male population has suddenly and inexplicably died. Now, unbeknownst to Ray, those who have survived have become a highly prized endangered species.

He soon befriends a young woman and together they seek help in a nearby small town. Instead of help they find themselves in a battle with a town of women who are determined to hold Ray and the other men in what they call protective custody. Ray, and the other captives must now rely on a young girl he has only known a short time to help them escape or they will be destined to live their lives as caged breeding stock.
Get your copy today from Amazon.com in paperback, $6.99 or Kindle, $0.99


Home Page of:
Author Gary M. Roberts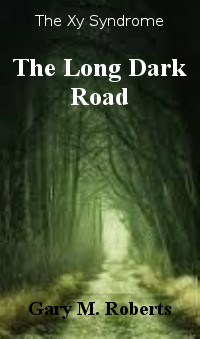 Traditions are wonderful but have you ever wondered why we do what we do? Why does the groom carry the bride across the threshold? Why is the "best man" called the best man? Why does the bride stand on the left side?

These and many more questions are answered, plus the history and superstitions regarding the wedding ceremony. A must have for the bride and groom to be.
Paperback only $3.99! Order yours today!


© Copyright 2018,
Gary M. Roberts. All Rights Reserved
Night terrors. Mental demons that pounce on my sleep, slashing it to bits. Begging to be let out of my tortured mind. The only release is to be heard, to be read as the written word, immortalized on a page. But, a word of caution - They will possess you, too.

Night terrors - A collection of 13 short stories that will keep you awake at night!

Paperback only $6.49