Home Page of:

© Copyright 2018,
Gary M. Roberts. All Rights Reserved
Night terrors. Mental demons that pounce on my sleep, slashing it to bits. Begging to be let out of my tortured mind. The only release is to be heard, to be read as the written word, immortalized on a page. But, a word of caution - They will possess you, too.

Night terrors - A collection of 13 short stories that will keep you awake at night!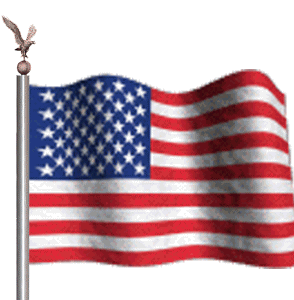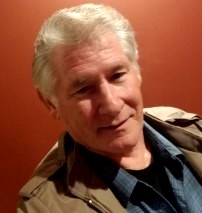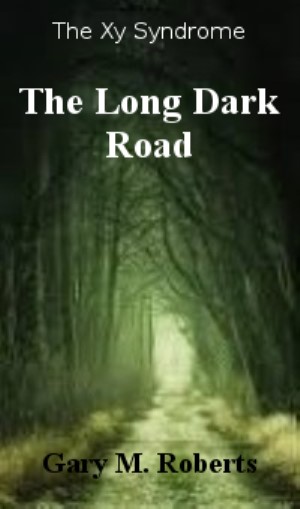 Availible Now!
Sequel to,
The Xy Syndrome
Picking up where The Xy Syndrome left off, we follow Doctor Ray Butler and his friends as they try to survive with society in chaos.

Ninety-five percent of the male population has died, resulting in men becoming a highly prized endangered species.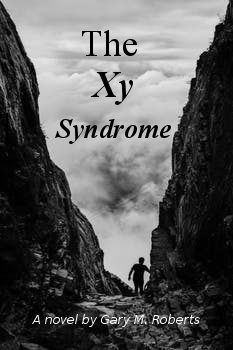 Get your copy today at Amazon.com






Follow my page on amazon.com -
amazon.com/author/garymroberts